Introducing AviClear
The first and only FDA-cleared laser treatment for mild to severe acne.
AviClear™ resolves acne, the #1 dermatological skin condition affecting over 50 million people. AviClear is a prescription-free, drug-free laser treatment that is safe for all skin types and tones. AviClear can provide lasting clearance without significant side effects in just three 30-minute treatment sessions.
How AviClear Works
To understand how AviClear works, it's important to understand how breakouts happen. Acne forms when sebum, the oily substance on skin, combines with dead skin cells and clogs pores.
This revolutionary laser treatment uses a 1726nm wavelength to treat acne at the source by selectively targeting and down regulating the sebaceous glands.
AviClear is equipped with exclusive AviCool™ sapphire skin cooling and sensory controls that maintain the skin's temperature during treatment for a more comfortable experience. After an AviClear treatment, patients will produce less oil, and acne will get better and stay better.
Why AviClear is Different
Most acne treatments target other things that cause acne, but not the production of sebum. Before now, there were few options, like Isotretinoin, to control sebum offering long-term clearance and were only offered to the most severe patients after failing other treatments, and those who could comply with the stringent requirements. Patients can enjoy clear skin without the routine.
AviClear Clinical Data
In clinical studies 80% of patients saw at least half of their acne clear after 3 treatment sessions. 87% of patients report being "satisfied" or "very satisfied" at week 12. There were no significant adverse events were observed in the clinical trials & all post-treatment effects were transient and self-resolving.
Book Your AviClear Session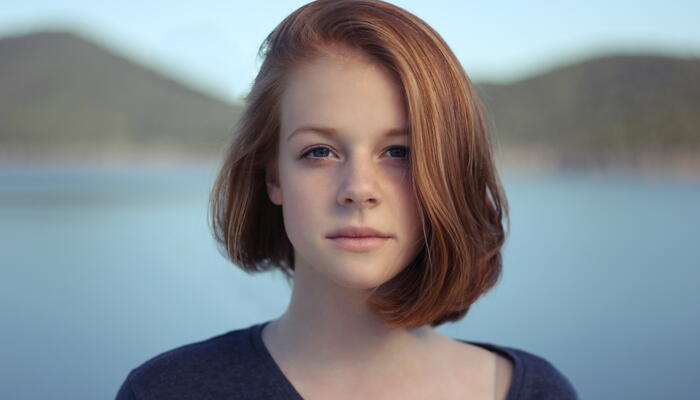 Schedule your AviClear Session
Please call 303-278-3330 to to see if this treatment is right for you.
AviClear Quick Facts
• The first and only FDA-cleared energy device for the treatment of mild to severe acne
• No harmful side effects
• Quick treatments with no downtime
• Significantly eliminates acne in just three, quick 30-minute treatment sessions
• After treatment, breakouts are shorter with fewer and smaller flare-ups
• No significant adverse events were observed in the clinical trials
• Safe for all skin types and tones all year round
• Safe and comfortable treatment experience with AviCoolTM
• Patients can resume activities immediately after treatment
Our clients say it best...
Health at Hand brings both clinical expertise and intuition into every massage session. Their dedication to making sure that their clients receive the best care possible is evident in every aspect of her business. I cannot recommend them highly enough!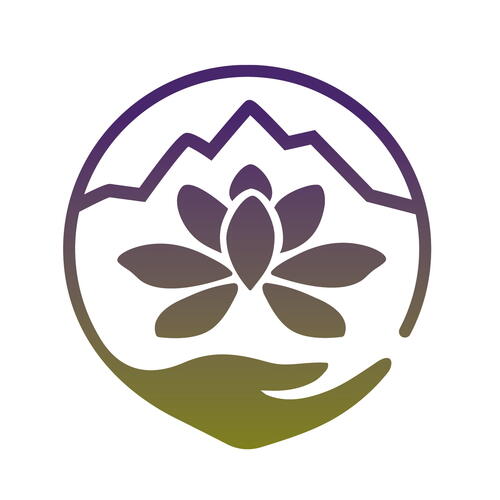 Cynthia H.
Health at Hand Customer
I have been facing hormonal changes and trying to combat years sun damage. The results were being in my late 30's with acne AND aging concerns. They have worked so hard to address my concerns and customize all treatments to my needs. Over the years they have become a trusted partner in my overall health journey.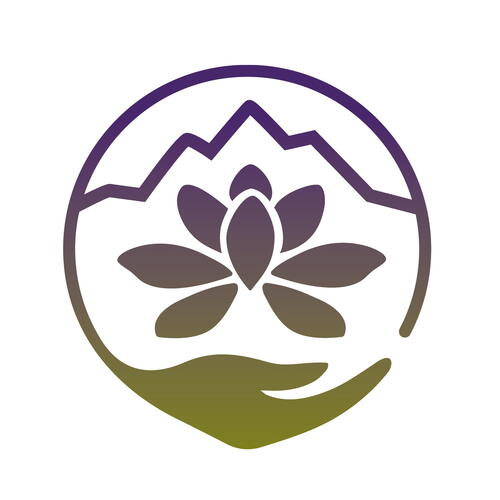 Veronica B.
Health at Hand Customer
An incredible esthetician, they truly care about their clients and go out of the way to make sure that you have an amazing experience under their care. I always feel so relaxed and pampered after every treatment. Very knowledgeable and always take the time to answer any questions and address any concerns you may have. I highly recommend!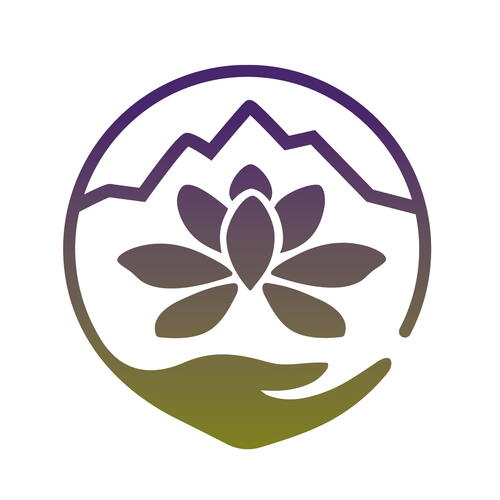 Elisa A.
Health at Hand Customer
Our Location
Convenient, Comfortable Location with Free Parking on site! Visit the most comfortable massage table in Golden, Colorado, and enjoy the ease of a peaceful, nurturing setting.