Our Mission
Empower our clients with holistic services, essential knowledge, and trusted products to lead healthy and balanced lives filled with vitality.
We believe...
People who have chronic pain should still live full and happy lives.
It is worth taking our time to understand our clients holistic health needs.
Everyone deserves the opportunity to slow down, unplug and take time out of their busy life to give back to themselves. 
The path to optimal health is always within reach with the insights and holistic offerings of our expert therapists.
Stress can lead to a whole host of physiological changes to your body that need to be balanced. 
In empowering our clients with the knowledge to lead a balanced, healthy life.
In helping people reach their optimal health performance for their lifestyle. 
We're committed to being a voice reason in an industry that is filled with conflicting information, noise, and static.
In evidence based, scientifically backed, cutting edge therapies.
In heart centered, humble, and inspired.
Our Founder
Laura Moore
My name is Laura, and I am the founder of Health at Hand Bodywork + Esthetics. Since 1998, I have been committed to providing highly skilled, knowledgeable and inspired bodywork and skincare. Blending the art and science of these modalities, I delight in the opportunity to be able to provide a holistic, nourishing experience, combined with clinical techniques, to help clients reach their goals.
Experience
With over 25 years of experience in the health and wellness field, my journey began with an interest and study in traditional herbalism and nutrition. As a child, I was a competitive alpine downhill ski racer. I inevitably suffered multiple sports injuries during my youth and young adult years. 
This led me to seek the rewarding career as a Licensed Massage Therapist as a part of my own healing process and practice, which also provided me with insights on how to help others seeking healing from trauma of all kinds.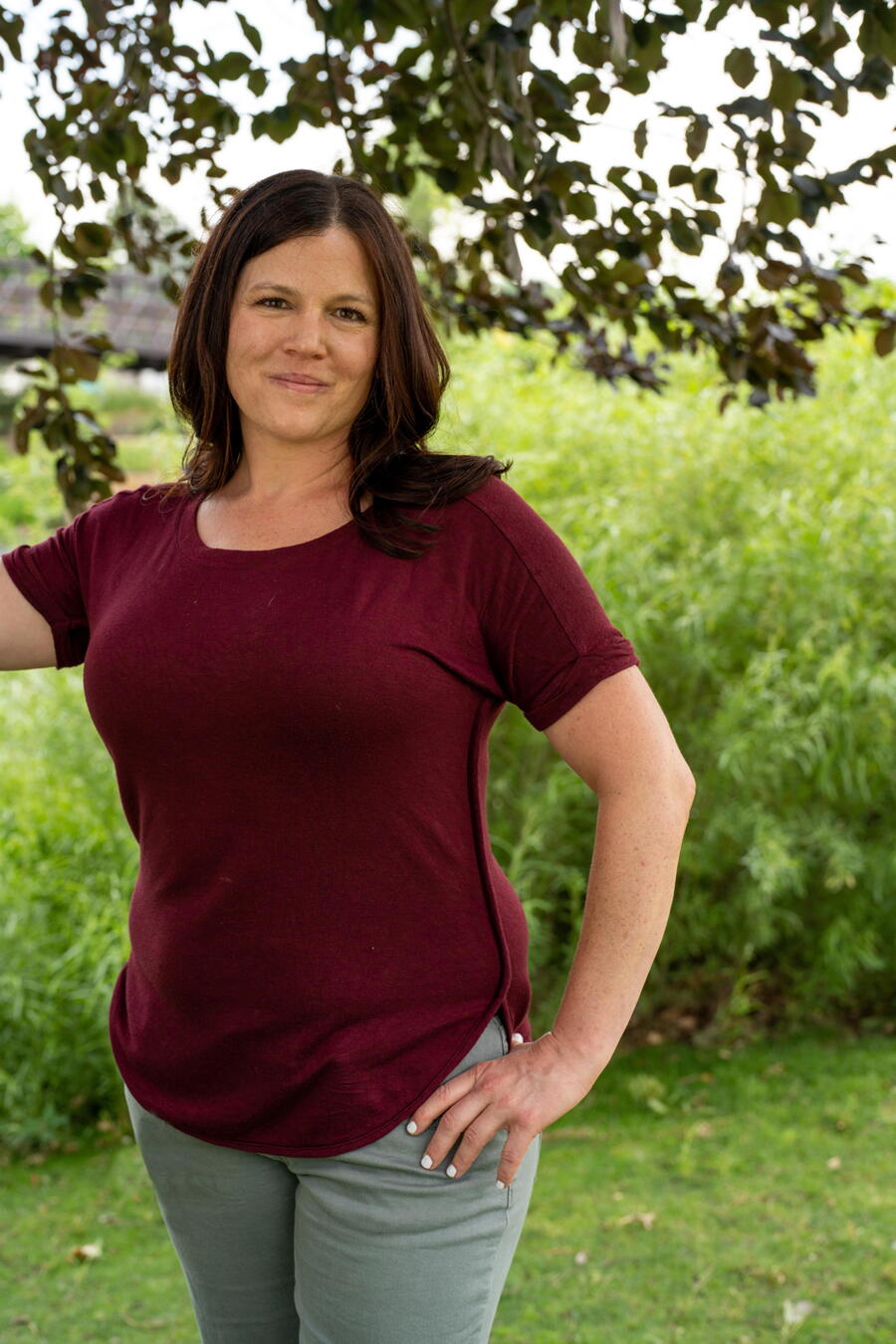 Focusing on chronic pain and physical dysfunction, I sought education to better understand my own pain patterns and that of my clients. "Walking the walk and talking the talk" have always been of great importance to me for the sake of integrity and authenticity. Holistic Healing has truly been a calling and a passion in my life, and it is a great honor to help and support others on this same path.
Skin Health is a love and passion for me as well. From my own personal struggle with teenage acne that persisted into my mid 30's, I just knew there had to be a better way. So, I also became a Licensed Esthetician in 2013! I tried many, many products that never delivered results. I also experienced many harsh treatments that further stressed my skin and in some cases made it worse, leaving me totally frustrated and discouraged. As a long time resident of Colorado, I've learned that clinical skincare, and skin health in general, needs to be approached differently here in our high-altitude environment. From my insight, education and training, I am able to offer real results, based on cutting edge science and research. I work alongside my trusted medical director, Dr Jonathon Gallen MD, to provide safe, effective holistic and clinically sound treatments to heal and balance skin, unique to each individual – all in a natural way!. I am living proof that there is a way.
Furthering my education of the magnificent human body, I've recently embarked upon the long-time love and goal of becoming a Certified Pilates Instructor. I am currently engaged in a comprehensive program for rehab professionals with Balanced Body, an internationally renowned instructor training program. Drawing from decades of experience and extensive education of the body, I am thoroughly "geeking-out" on this vast study of how the body moves! I look forward to being able to further support my clients through mindful movement and functional strengthening.
I discovered this amazing form of exercise back in the early 2000's and quickly knew that when the time was right, I'd take a deep dive. That time has come, and I am in deep, for sure! The Pilates method of movement is a tried and true low-impact modality for integrating the body and mind - creating long, strong, lean, muscles and maintaining a healthy, mobile spine. Safe for all ages, shapes and sizes! Personally, Pilates helps me maintain my deep core strength and balance without straining old injuries or creating unnecessary inflammation.
I especially love the awareness and mindful connection it creates with my physical body. I will be offering private instruction and small group class offerings in the very near future, so stay tuned for more. 
Education
Therapeutic Massage:  I graduated from the Chicago School of Massage Therapy (CSMT) in 1998. Received my Myofascial Certification from CSMT in 1999. I completed Advanced Ashiatsu Oriental Bar Therapy training in 2006. I earned my Zen Shiatsu Certification at the Boulder College of Massage Therapy in 2009. In 2020, I began studying with the Upledger Institute for Cranio-Sacral Therapy and Somatic Emotional Release. Amongst many other massage and bodywork workshops and seminars.
Esthetics:  I graduated from the College of International Esthetics, earning my Esthetician Certification, and CO State License in 2013. I was awarded my advanced certificates in Chemical Peels, Dermaplaning and Microneedling from the Northern Colorado Advanced Aesthetics Academy. In 2023, I became a Certified AviClear Acne Laser technician. In addition, I have completed 40 Hours of Advanced Laser Light Certification from Northern Colorado Advanced Aesthetics Academy.
Pilates:  In 2022 I began the journey to become a Balanced Body Comprehensive Certified Pilates Instructor. I've earned the following certificates- Mat 1 for Rehab Professionals. Reformer 1 for Rehab Professionals. Reformer 2 for Rehab Professionals. Movement Principles. Reformer 3.
I feel lucky to live and work in the lovely community of Golden. My happy place is the mountains, and I enjoy an outdoor lifestyle of alpine and cross country skiing in the winter, and hiking and biking in the warmer months. We also LOVE to camp in our new camper! I am a proud Mom to a kind-spirited teenage son Hayden; he is working hard toward his Eagle Scout. Our family and friends love to play games, cook, and watch movies together. It's a full and abundant life...I make sure to remind myself (You Too!) to slow down and be still, rest, revel.....so as not to miss the sweet subtleties of life. Miracles are real, and they are everywhere!
Licensed Massage Therapist
Yuzuki Needham
Hello! My name is Yuzuki, kinda like the car company Suzuki, but with a Y. I am a massage therapist who knows how annoying chronic pain can be because I suffer from one myself. As inhibiting as they can be, I refuse to live a life having to give up on certain activities just because of my persistent pain. My goal with my clients is the same: I want to help people reduce their pain so that they can go enjoy participating in their favorite sports to their daily walks, or even something as simple as standing.
I use integrated techniques incorporating Western Swedish methods with Eastern Thai techniques. This includes myofascial, deep tissue, trigger point, Sen lines, and assisted stretches. I am also working on getting certified as a Corrective Exercise Specialist to better help my clients out in suggesting exercises and stretches that may help alleviate pain. 
I am from Japan, but I have lived in Colorado since 2004. Most of my education has been completed in Colorado, including receiving a Psychology degree from University of Colorado Denver and graduating from Denver Integrative Massage School.
The most interesting food I've tried is escargot, and I do not enjoy celery, but I love strawberry shortcake. The picture is of me getting too excited in the Airbnb before going off to see my favorite artist Aoba Ichiko live. Hope to meet you all soon!
Licensed Massage Therapist
Simmy Yu
Simmy Yu has 15 years of experience in the healing profession of Massage Therapy. Her career started in China in 2006, where she blended her skill set of Traditional Chinese Massage, Swedish/Relaxation Massage, and Cupping Therapy to offer exceptional service to her clients.More recently, after moving to the United States, Simmy attended a Massage Therapy program in Fort Collins to obtain her licensure in Colorado.
She specializes in a variety of therapeutic modalities — Deep tissue, Neuromuscular Therapy, Stretching/Body Mobilization, Pre/Post Natal Massage, Sports Massage, Lymphatic Drainage Technique, Cranio Sacral, Ashiatsu Barefoot Massage and Cupping Therapy. In addition, Simmy is currently training to get certified in Manual Lymph Drainage.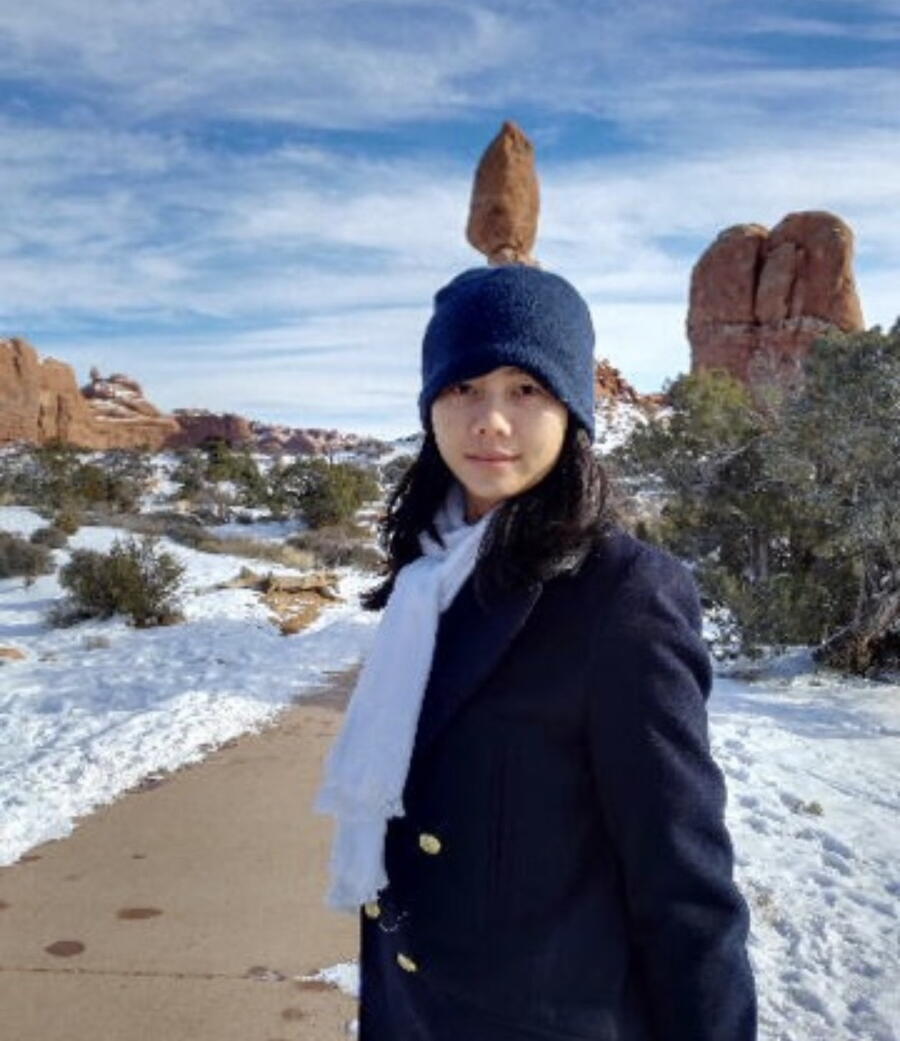 She listens closely to her clients needs to a customize treatments drawing from her extensive knowledge of the body and background in the field of therapeutic massage.
It is her passion and goal to provide a comforting, compassionate, results-oriented experience to help people ease pain, reduce stress, improve immune function…… and get back to living.
Medical Director
Dr. Jonathan Gallen
Dr Jonathan Gallen is a Board Certified Anesthesiologist with more than 35 years in medical practice.  He has been a Medical Director for many Aesthetic Medi Spas in metro Denver since 2016.  He prides himself on his prompt responses to clinical issues and offers kindness, warmth and comprehensive consultative services to all his patients.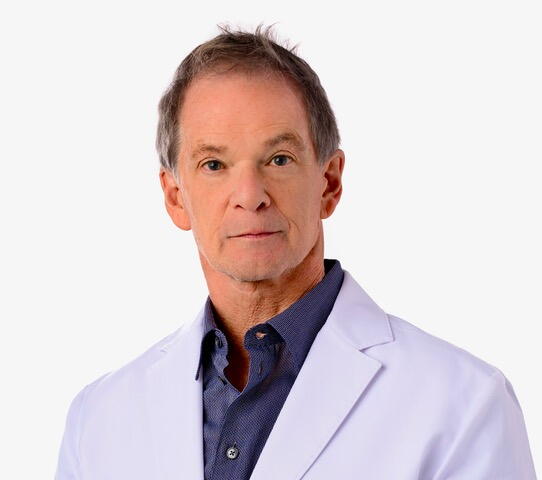 Our clients say it best...
I have been fortunate to go to Health at Hand, for over 10 years. As I have gotten older, my massage therapist has worked with my body to accommodate injuries, asymmetry, and an aging body. The space is beautiful & comfortable, they care for their clients with a personal touch. You will NOT be disappointed booking an appointment.
K Adelgais
Health at Hand Customer
I've been receiving massages here for many years. The studio is meticulously cleaned & exudes an atmosphere of calm and serenity. They listen to my needs & never fail to help me maintain my health or to recover from my inevitable injuries due to my active lifestyle. Kind & caring they spread healing and comfort to our community.
Linda G.
Health at Hand Customer
If you are looking for a wonderful massage or skin care experience, look no further! They have created a comfortable and therapeutic environment at their Golden studio. They have caring, skilled and knowledgeable practitioners with decades of experience. I give Health at Hand my highest recommendation!
Paulette S.
Health at Hand Customer
Our Location
Convenient, Comfortable Location with Free Parking on site! Visit the most comfortable massage table in Golden, Colorado, and enjoy the ease of a peaceful, nurturing setting.
Our Offerings
Receive lasting results from knowledgeable, highly skilled therapists and experience enhanced relaxation with complimentary aromatherapy. Only the finest active, therapeutic grade skin care products are used, and massage oils, lotions and creams.