Why we love these products.
Our spa endorses a range of skin care products from trusted brands that are formulated with high-quality, natural ingredients. We recommend using products that are free from harsh chemicals and artificial fragrances, and that cater to different skin types and concerns. From cleansers and toners to serums and moisturizers, our selection of skin care products are designed to nourish, hydrate and protect your skin, leaving it looking and feeling refreshed and rejuvenated. Whether you have oily, dry, sensitive, or combination skin, our team of experts can help you choose the right products that are tailored to your unique skin care needs.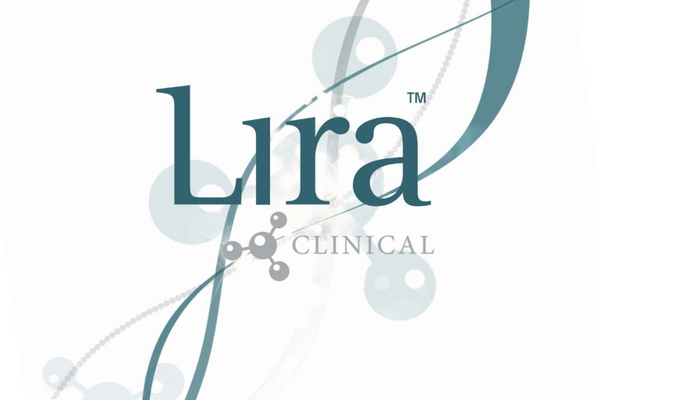 Lira Clinical
Firm believers that science has the power to uncover the secrets of nature, which in turn leads to radiant, healthy skin. Their focus is on providing superior skincare solutions that enhance and beautify the skin, and we take pride in being a trusted partner with these industry leaders.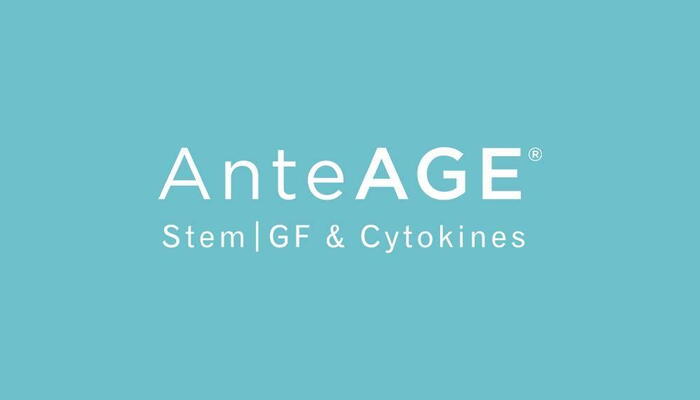 AnteAge MD
AnteAGE® was the first to explore the method of revitalizing the skin's innate regenerative capabilities through the utilization of Stem and Growth Factor. The scientists responsible for AnteAGE have harnessed the therapeutic properties of stem cells to revive your skin's youthful behavior and promote a beautiful healing process.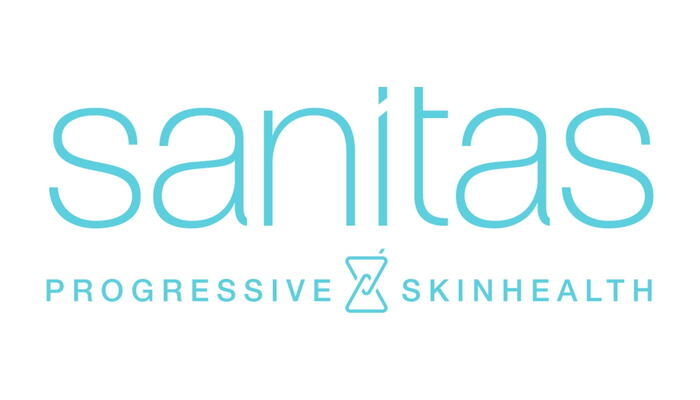 Sanitas
Sanitas Skincare takes inspiration from the human body to develop products that enable your skin to transform naturally. Every Sanitas product is free from cruelty, parabens, phthalates, dyes, harsh preservatives, and gluten.
Explore these products and more at our location
Convenient, Comfortable Location with Free Parking on site! Visit the most comfortable massage table in Golden, Colorado, and enjoy the ease of a peaceful, nurturing setting.
Our Offerings
Receive lasting results from knowledgeable, highly skilled therapists and experience enhanced relaxation with complimentary aromatherapy. Only the finest active, therapeutic grade skin care products are used, and massage oils, lotions and creams.